Christmas is the one of the most magical times of the year. We love it here at REOLife.
I start thinking of Christmas gift ideas in the Summer. I quite literally spend half of the year thinking about Christmas and gifts. I just love the whole process soooo much.
I've gathered present ideas from around the web and made this blog post for all who are looking for some prezzie inspiration.
So, here it is. REOLife's 43 cool gift ideas for 5 – 8 year olds suitable for all budgets.
Please note: This post contains Amazon affiliate links. All prices are correct at the time of writing.
---

---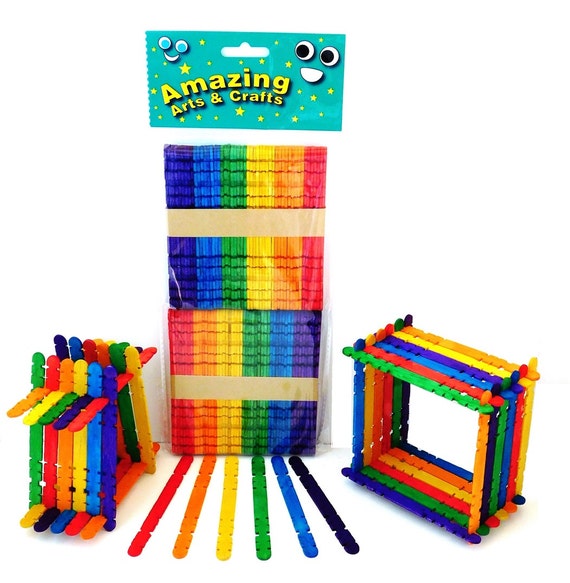 These coloured building sticks are a fab and easy way to make small models.
Children love collecting flowers and leaves in the garden so why not press them? This cute flower press will make the perfect stocking filler.
Tap A Shape is a great activity to help with hand eye coordination and allows little ones to use their imagination and express their creativity.
The 'I'm As Big As…' Height Chart is a hilarious way of finding out what your height compares to in the real world. Maybe you're as tall as a baby giraffe or the size of a Great White Shark's open mouth – the 'I'm As Big As…' wall chart will tell you exactly where you stand when it comes to your height.
This great little kit allows children to make a simple waterwheel for use in small streams.
Light sensitive paper is amazing and prints images by sunlight. Watch images develop before your eyes, using just plain water!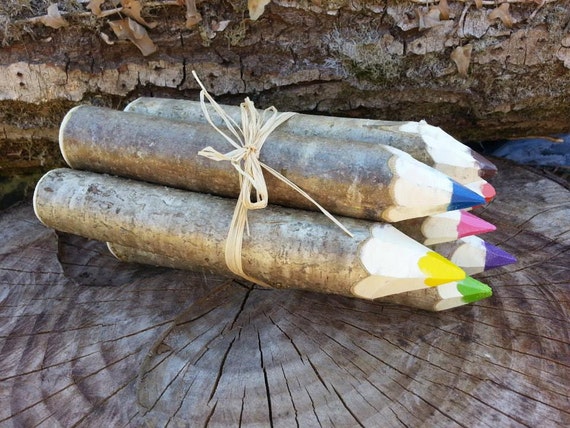 These large, chunky and easy to grip wax crayons can not be snapped or trodden into the carpet. Hand coppiced in South Wales.
Kids love face painting so why not get them their own?
---
---
If you are looking for a long-term and unique gift then this is the one. The Little Passports early explorers subscription is aimed at children aged 3-5 years with the aim to inspire children to learn about other countries and cultures in a fun and engaging way. In the first pack you will receive the traveller kit (pictured) and then ongoing packages addressed to your child each month.There is also a discount if you pay for 6/12 months up front.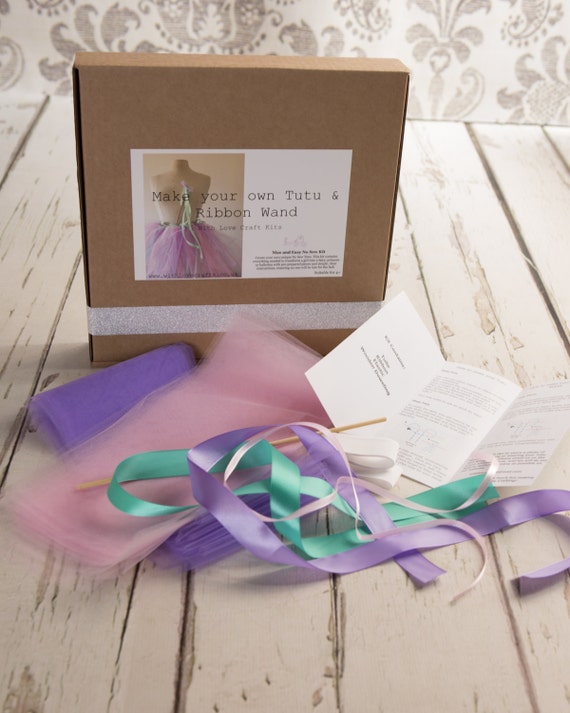 This easy-to-do kit contains everything needed to make a lovely Tutu and Ribbon Wand
This kit provides everything you need to dye up to thirty colourful projects.
A genuine pocket-sized timepiece which will accurately tell the time.
This classy set contains 60 transparent music cards that can be flipped and rotated in millions of different ways to create your own music. Create your own musical masterpieces and go online to hear them played by a real orchestra.
This kit comes complete with 46 wooden blocks of varying sizes and shapes which can be fastened together with the included plastic sticks. Children can make a windmill, house or anything they can imagine. Includes a wooden hammer too.
Use the Electrodough recipe book to make your own conductive and non conductive dough using everyday household items. Then start to understand how circuits work whilst making fun and interesting creations.
Tower Tumbling – £17.61 from Amazon
A fun game to which tests patience and co-ordination. 
With the Marker Maker kids can create their own custom markers and experiment with colour.
This 4x telescope is great for viewing distant objects on land or attach it to the water-resistant Seascope to magnify underwater life.
The pulley is an ancient tool for lifting or moving heavy objects, with surprising ease. Discover the many uses of the pulley and how it really works
There are no other authors quite like Roald Dahl. A supreme storyteller with a wicked sense of humour, his characters and stories are timeless and unforgettable.
Pedal Go is an easy to learn and safe balancing prop which is perfect for kids.
Here, in a keepsake box, you can enjoy all 21 novels that follow Julian, Dick, Anne, George and Timmy the dog as they visit some thrilling places and explore and uncover all sorts of secrets.
---
---
Tiggly Words is an interactive tablet toy for children which combines the best of physical and digital play.
Children will love to get creative knitting their own scarves, bags and belts with this easy-to-use Multi-Craft Weaving Loom.
Discover what the Romans did for us with this clever 114-piece Roman arch block set by Haba. Children and adults alike will enjoy constructing aqueducts and building arches into buildings using this wooden play set.
This astronomical telescope is ideal for terrestrial and celestial viewing. It not only can be perfect for astronomy beginners but also can fulfil the interests of amateur astronomer.
---
---
This wooden marble run provides endless creative building possibilities and encourages spatial thinking and problem solving. Each of the 7 different colour blocks has a different function.
This cool cable car kit is one of my Top Picks for this age group. It contains everything you need to run a shuttle service and includes two big cable cars and a station/winch.
mBot is an Educational kit for kids to get hands-on experience about graphical programming, electronics and robotics. It is an all-in-one solution for robotics learning and designed for STEM education.
We love Kindles for kids due to the easy to use parental controls and child usability. This 7″ Fire tablet for kids has a quad-core processor, front and rear cameras, microSD slot for additional storage up to 128GB and comes with 1 year of Fire for Kids Unlimited for free! This will give you access to thousands of books, TV shows, educational apps, and games, at no additional cost. All of this on top of the 2 years free warranty. It's the ideal tablet for children.
---
---
Dash is a real robot, responsive to the world, on the go and at the ready. Packed with sensors and capabilities, kids can program Dash to move, dance, light up, make sounds, avoid obstacles, and even react to their voice.
A simple but powerful pentatonic seven string lyre through which children can learn music in it's fullest meaning. Comes with tuning key and tuning instructions.
---
Check out our Pinterest board for more toy inspiration.
I add new ideas regularly.
---
See also:
Educational Gift Ideas for kids 8yrs+
43 Educational Gift Ideas for 1 – 3 year olds
28 Educational Gift Ideas for 3 – 5 year olds
Developmental baby gifts for less than £25
12 Crafts of Christmas Challenge
15 Youtube Channels for Home Education
---
Like us on Facebook